Stuff I Didn't Know Last Week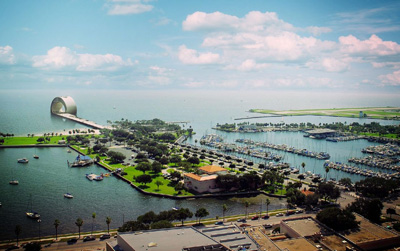 Bjorke Ingels is an under-40 Danish architect with a bold and original vision. He borrowed Danish sea water and Denmark's beloved 'Little Mermaid" statue for the 2010 Shanghai Expo.
His plan for a public pier in St. Petersburg, FL, makes me smile.
Also, he has lovely ideas about
housing
.
X: tell J. Maybe the future will be even more beautiful than I expected.